In support of local high school students, The Center at Medfield invited the Medfield High School Ukulele Club to perform and is also displaying a sock collection box in its reception area.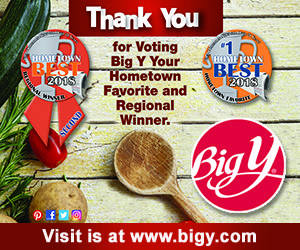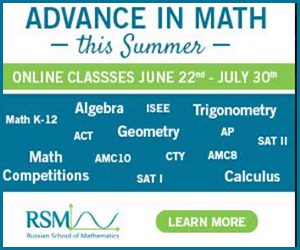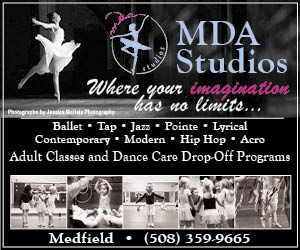 Three Medfield High students are hosting a sock drive for homeless people in Boston. Called Sox for Socks, Mia Prego, Megan Whelan, and Kaitlyn have a collection area at the high school and now a collection box at the Center at Medfield. All members at the Council on Aging have been encouraged to support this worthwhile cause by donating clean, cotton, white socks. Members of the community can also use this convenient drop off location. Once socks are collected, the Center will deliver them to Mia, Megan, and Kaitlyn, who will then provide them to Boston's Healthcare for the Homeless Program (BHCHP). BHCHP serves more than 12,000 homeless citizens – men, women, and children – and provides care at Boston Medical Center and Massachusetts General Hospital.
At the Center's March 14 St. Patrick's Day celebration, catered by Tom McGue, owner of Basil Restaurant in Medfield, 75 dinner guests were entertained by the Medfield High School Ukulele Club. Katie Predella, Jenna Linnert, and Ella Matthews performed a variety of songs, including "Danny Boy" and contemporary music, filling the hall with their melodic voices and stringed instruments, both ukulele and guitar. Individual solos as at the end of their performance particularly delighted the audience.