A group of residents has organized a vigil for Sunday at 3 p.m., with the UU Church bell to toll at 4 p.m. to mark an 8 min. 46 sec. moment of silence.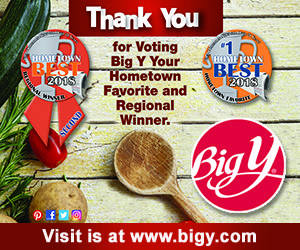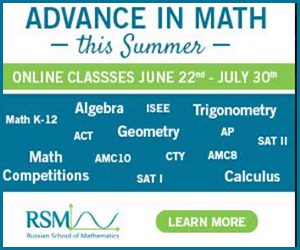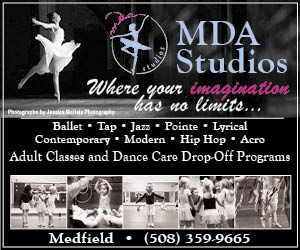 On Sunday, June 7, at 3 p.m., the community is invited to gather in solidarity with the BBIPOC (Black Brown Indigenous People of Color) community members in Medfield and beyond to condemn racism and promote racial equality - and to hold vigil for George Floyd, Breonna Taylor, Ahmaud Arbery, Tony McDade and their families.
Neighbors are invited to line the sidewalks between the Police Station and Town Hall with signs and/or candles, or outside their homes in their neighborhoods. At 4 p.m., the assembled will be in silence for 8 minutes and 46 seconds. The Unitarian Church will ring the bells to commence and complete the moment of silence.
Community members are also welcomed to show their solidarity with a sign, piece of art or chalking in the town center on Sunday at any time during the day. There will be some interactive art, writing installations and an altar outside the Unitarian Church, at which individuals can leave an offering of peace.
There will be no speakers at this event - the town is coming together in action and a show of support. Attendees are asked to honor social distancing and wear masks.
Racism is an ongoing problem. This gathering on Sunday is only one step in the direction of promoting racial justice. Those interested in being part of an ongoing effort are asked to reach out to Kathy McDonald at Medfieldyouthoutreach@medfield.net.
Members of the community can help on Sunday by doing the following:
• Spread the word! Tell all of your friends, schools, businesses you know, library, etc.
• If you own or know someone who owns a business in Medfield (or would like to go call them or show up at their door), ask them to offer their storefront or windows for art and messaging. Gather a group of friends to create something with that store together. Take the lead!
• Create a sign and show up in the town center with your family or a group of people anytime on Sunday.
• Do you feel passionate about education? Perhaps you want to pass out fliers with resources.
• Do you want to gather some students to sing during the day? Do it. And spread the word so people come.
• Want to gather a smaller group in your neighborhood for the moment of silence? Take the lead and hold space for that.