Photos courtesy of Kim Price, Zoe Lewis, Andrea McCoy and Kenneth Manning
The Medfield High School Theatre Society was set to present Sondheim's "Into the Woods" on March 13 - that is, before COVID-19 threw a social distancing wrench in the gears. The community at large - including Hometown Weekly, which had a reporter scheduled to join the MHS thespians on opening night - was very much looking forward to seeing the ambitious production in action.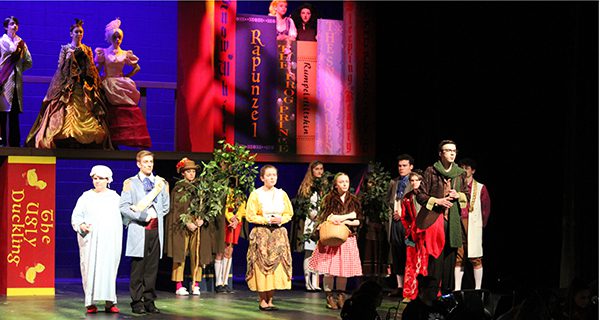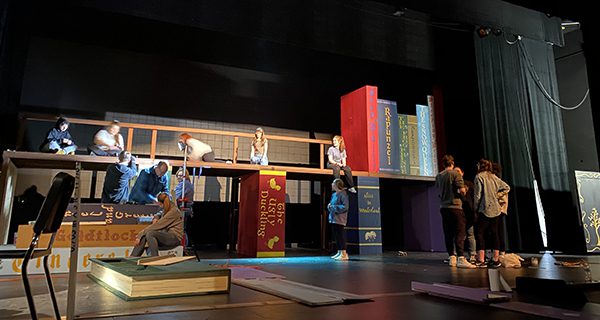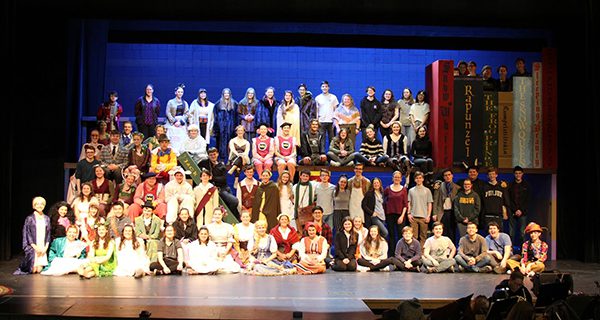 While Hometown Weekly is printing these dress rehearsal photos of "Into the Woods" as a means to recognize the hard work of the cast and crew of the show, all is not lost for Medfield theater lovers - and, for that matter, those who were looking forward to this particular show. As reported by Hometown Weekly intern Ella Kohkler, the rights to "Into the Woods" were extended via Music Theatre International (MTI); there remains a chance the community will yet see this stunning-looking production. "I'm not willing to give up," said MHS Theatre Director Andrea McCoy. "Having heard back from MTI, I'm definitely a lot more cautiously optimistic." Readers are encouraged to keep their eyes on Hometown Weekly, where any possible news of a reschedule will be posted.