By James Kinneen
Hometown Weekly Reporter
There's no coronavirus in the Capital Wasteland. There are mutated radscorpions, drug-addicted raiders, and power-armored super soldiers, but there's no coronavirus. Ditto for the snowcapped mountains of Tamriel, the extremely hostile streets of San Andreas, and the rolling plains of New Austin.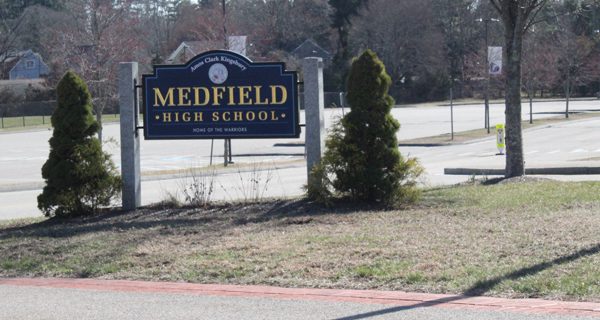 By Ella Kohler
Hometown Weekly Intern
With the coronavirus outbreak growing more serious each day, it seems the world has been turned upside down. Many aspects of daily life, from working to socializing to schooling, have been changed dramatically — and life at Medfield High School is no exception.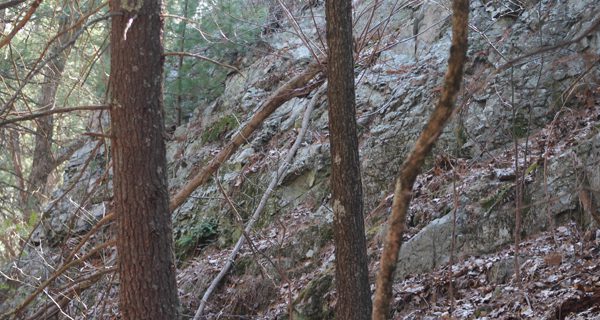 By James Kinneen
Hometown Weekly Reporter
"Why isn't there anyone here?"
This was my first thought about a half hour into checking out the Hale Reservation's Sen-Ki trail, when I hadn't run into anyone despite it being late on a Thursday afternoon when everyone in the state had...
Read more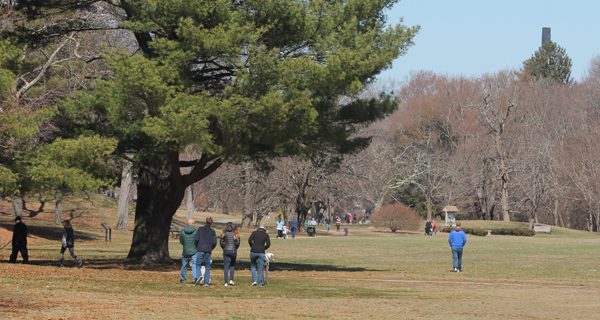 By James Kinneen
Hometown Weekly Reporter
Whenever I'm in Walpole and start asking questions for Hometown Weekly, people assume this is where I'm from. I'm not, though. I'm from Braintree. And, if I'm being honest, my knowledge of Walpole's geography isn't that great. See, I'm in Walpole all the time, but...
Read more