In a recent letter, Kevin Ryder, the Director of Medfield's Parks and Recreation, addressed the Phase 2 of reopening Medfield facilities. This comes as a followup to Governor Baker's Opening of Massachusetts announcement on Friday, June 5, that outlined the reopening of playgrounds, public pools, and other recreational spots.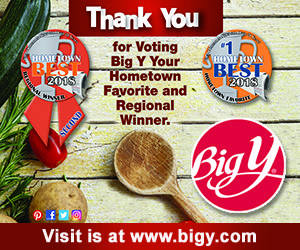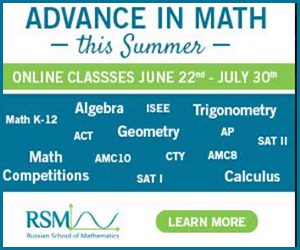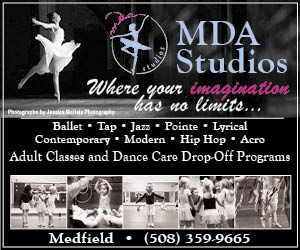 As of Monday, June 8, Hinkley Park's playground area is back open. Hinkley Pond remains closed. On June 9, Metacomet's playground and tennis courts reopened. Currently, only single play will be allowed on the courts.
Residents are asked to bring hand sanitizer with them to use before and after using equipment and to continue practicing social distancing to prevent the spread of coronavirus.