[ccfic caption-text format="plaintext"]
With the Pats headed back to the Super Bowl, football fans all around New England (and the country) are gearing up for the Big Game. Whether you're a super Pats fanatic or just a Brady fan, here's some football knowledge to drop on your guests at half-time:
• After their upcoming game against the Eagles, the Patriots will lead all NFL franchises with a whopping 10 Super Bowl appearances. Tied for second place are the Steelers, Cowboys, and Broncos, all with eight.
• The Patriots have been to seven (soon to be eight) Super Bowls in the last 17 years alone.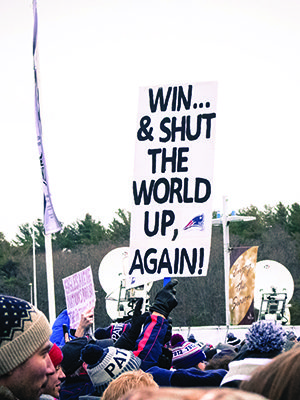 • Due to his seven (soon to be eight) Super Bowl appearances, Tom Brady is the career leader in multiple statistical categories, including passing yards (2,071; Kurt Warner is second with 1,156), touchdowns (15; Joe Montana is second with 11), and passes completed (207; Peyton Manning is second with 103).
• Despite appearing in seven Super Bowls, Tom Brady has only thrown five interceptions. Among the three others who have also thrown 5 INTs are Peyton Manning (who has appeared in four Super Bowls), Ben Roethlisberger (three games) and Rich Gannon (one game). The all-time record belongs to John Elway, who threw eight picks in five games.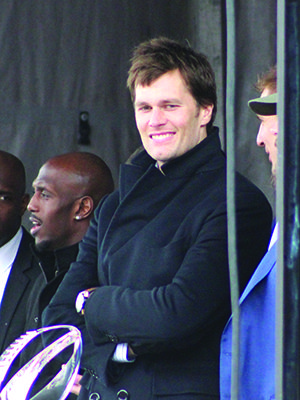 • Tom Brady also holds the record for total passing yards in a single game with 466; Kurt Warner is second with 414.
• Despite Tom Brady's prodigious career Super Bowl passing records, his only teammates to appear on the list of career Super Bowl receiving yards leaders are Deion Branch (fourth with 321) and Wes Welker (seventh with 247). Welker, for what it's worth, attended one of his three Super Bowls as a member of the Denver Broncos.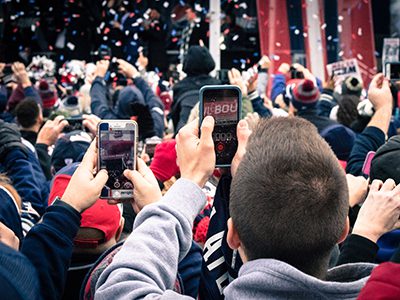 • When Robert Kraft bought the Patriots in 1994, his $172m investment was the highest price ever paid for an NFL franchise. According to Forbes, the Patriots are now estimated to be worth around $3.7 billion - the second most valuable franchise in the league behind the Dallas Cowboys.
• The Patriots played their first three Super Bowls (in 1985, 1997, and 2002, respectively) in New Orleans' Louisiana Superdome. They have since played twice in Arizona's University of Phoenix Stadium, twice in Houston, TX, and once apiece in Jacksonville and Indianapolis. The Pats will add Minneapolis to their list of travel destinations this year.
• After this year's tilt in Minnesota, the Patriots will have been to as many Super Bowls as all of their AFC East opponents combined. The Dolphins and Bills have been to five and four big games, respectively, while the Jets have been to only one.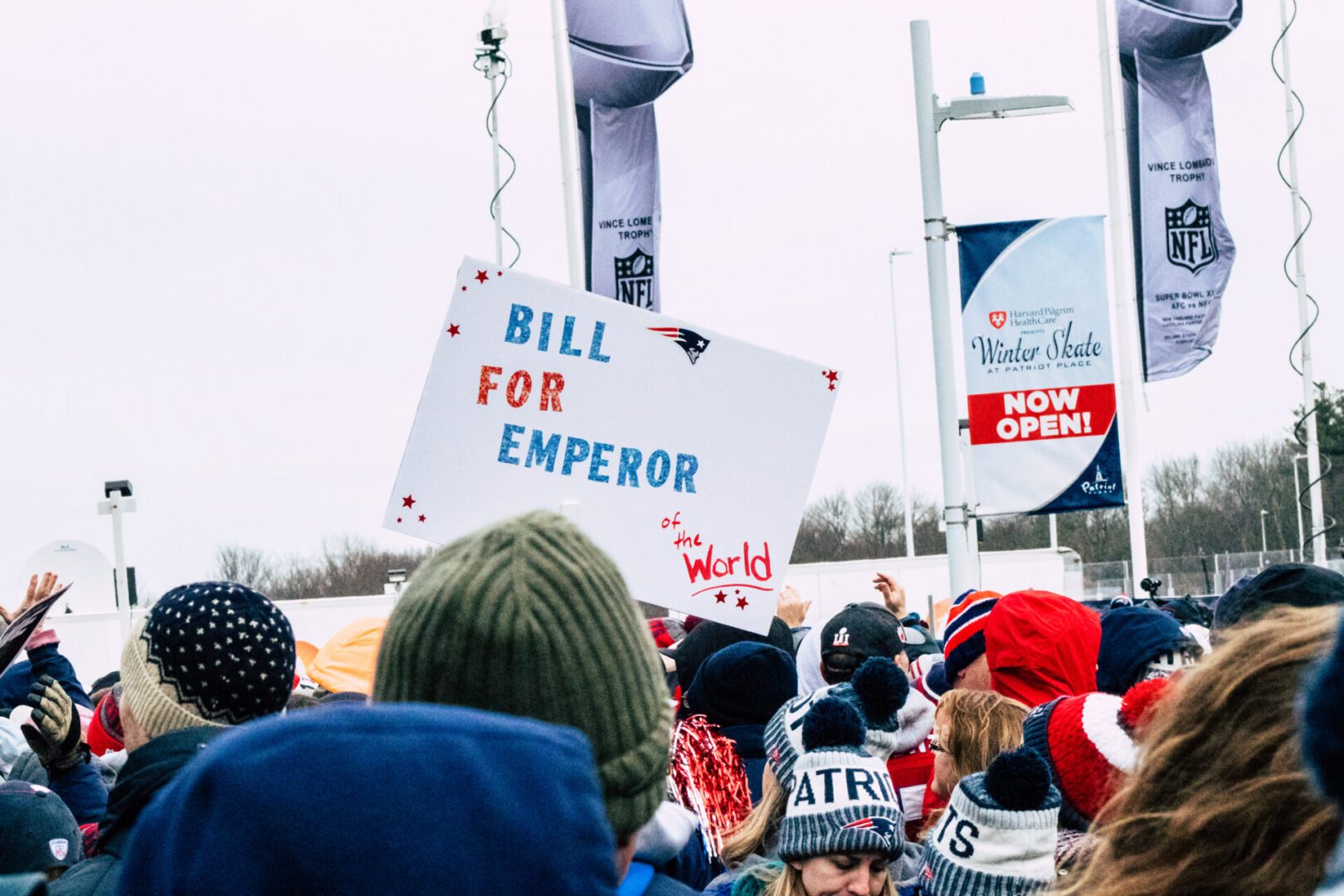 • Head Coach Bill Belichick has been a part of seven Super Bowls - five with the Patriots, and two as an assistant with Bill Parcells' New York Giants. He is one of only two people on the planet with seven Super Bowl rings. The other is Neal Dahlen, a former front-office stalwart with the 49ers and Denver Broncos.