Due to the current drought, Medfield is now under a tier 2 water conservation restriction. Under tier 2, all nonessential water use is limited to every other day between the hours of 9:00 a.m. and 5:00 p.m. On even days, even numbered houses are allowed to use nonessential water, while odd numbered houses can use nonessential water on odd days.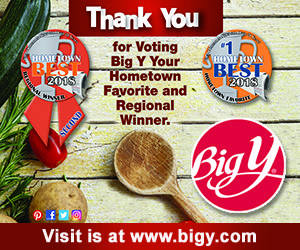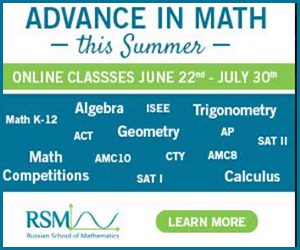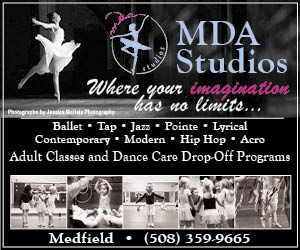 Nonessential uses include irrigation of lawns, washing vehicles (not including professional car wash facilities), and washing buildings, parking lots, and driveways.
Additional information on the ban can be found here.