The Medfield School Committee is holding a public forum on July 30 at 5:30 p.m. to discuss the Warrior logo currently used to represent Medfield's sports teams. The Medfield School Committee asks all interested to submit their opinions and comment on the warrior logo, which members will review prior to Thursday's meeting. Those wishing to share their thoughts can submit them via Google form here.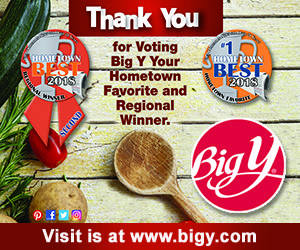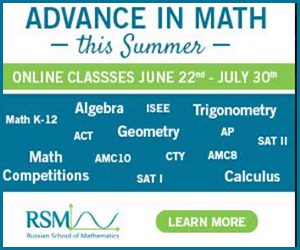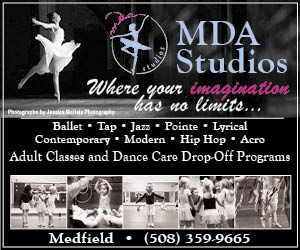 Please note if you wish to have your comments shared during the forum. Those willing to share their thoughts with a video comment must submit requests by 8:00 a.m. on Thursday, July 30, and will be limited to three minutes. Submissions will still be accepted until August 9.
This forum precedes the expected vote on whether to continue using the Warrior logo during the Thursday, August 13 School Committee meeting.