[ccfic caption-text format="plaintext"]
By Laura Drinan
Hometown Weekly Reporter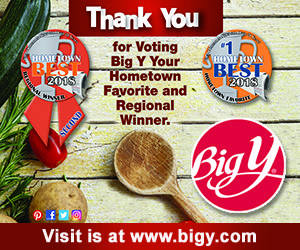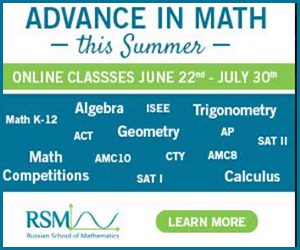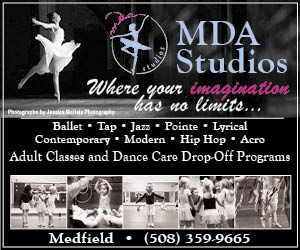 Most high school juniors spend their third year participating in extracurricular activities, spending hours studying for tests and quizzes, preparing for the SATs, and going on college visits.
Medfield High School's Tatum Samson accomplished all of that and published her debut novel, "Plugs."
On June 9, Tatum visited the Medfield Public Library to promote her novel and invite the community to enjoy the sunshine outside.
"I first started loving to read when I was younger with 'Harry Potter' and 'Maze Runner,' and in eighth grade, I decided to write a book," said Tatum.
School, of course, took precedence over her writing, but nevertheless, Tatum's timeline for "Plugs" is remarkable, seeing as she first began the novel the summer before entering ninth grade.
The novel is set during the 1970s energy crisis and rewrites history, as Tatum forges a world in which a scientist establishes the Plugs Energy Initiative after discovering a rare genetic trait that can be manipulated to produce energy. The test subjects of this initiative grow to realize during their young adulthoods that they must put an end to the government program and reclaim their freedom.
As she has a passion for both English and history, the story proved to be a perfect way for Tatum to blend the two.
After finishing the first draft, and then revising it several times, Tatum took it to her parents and some of her teachers at the high school for feedback.
"They were really excited for me," she said, recalling her teachers' reactions to her novel. "I just appreciated them being so supportive of it."
Having written many poems and short stories, Tatum was able to bring a wealth of writing experience to her novel, but it was still a challenge.
"It's a lot of work, but it's really rewarding," she said. "Every time you finish a chapter or finish a section, it feels like such an accomplishment. And I really liked being creative with it."
With her hopes to continue writing short stories, poems, and novels, the community can be sure that they will see more of Tatum's work in coming years.
"Plugs" is available to purchase through Tatum's website, www.tatumsamson.com, and will be in circulation at the Medfield Public Library.